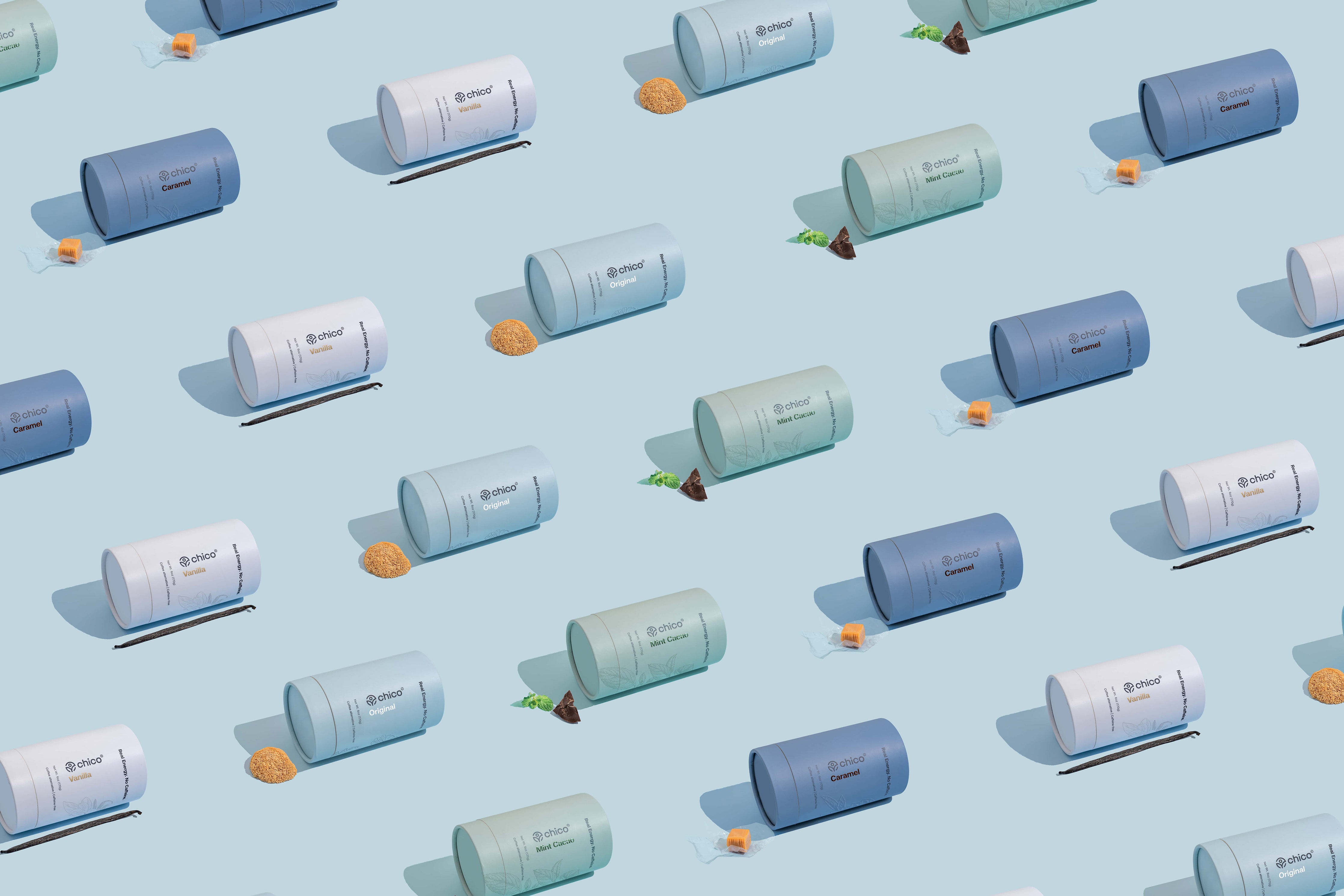 Plant-powered performance
from 6 Superfoods
1

Maca

2

Cacao

3

Rhodiola

4

Gotu Kola

5

Ashwagandha

6

Lion's Mane
As a mood-boosting Peruvian plant, Maca uplifts our spirits while providing a natural and sustainable energy lift.

Key Benefits

Maca is believed to…


๏ Promote a more positive outlook
๏ Improve libido
๏ Increase athletic performance
๏ Lower blood pressure
๏ Boost cognition
Chico is about more than energy alone. That's why we carefully crafted every sip with the perfect blend of superfoods for holistic cognitive and physical benefits. Take a peek and you'll see that caffeine didn't make the cut.


PRECAUTION: Not for use during pregnancy. If you have a medical condition or take pharmaceutical drugs please consult your doctor prior to use.

HEALTH DISCLAIMER: Information on drinkchico.com is intended only as a general reference for further exploration and is not a replacement for professional health advice. This content does not provide dosage information, format recommendations, toxicity levels, or possible interactions with prescription drugs. Chico Foods LLC is not responsible for any individual reaction to any ingredient in any of our products.