Plant-powered performance
from 6 Superfoods
Say hello to chico, a champion for change in our morning routines. Enjoy the rich flavor and perks of coffee without the caffeine overload.
TRY IT NOW
A cup of chico a day, keeps the jitters away.
What coffee lovers are wondering...
Where does the coffee flavor come from?

The rich, coffee-like flavor of chico comes from the roasted chicory root, a natural, gut-healthy plant that has been cultivated, roasted, and brewed for centuries.

Does it contain any caffeine?

Chico contains trace amounts of caffeine, less than 4mg per serving. Thanks to the 6 superfoods blended into every sip, chico offers the perks of caffeine without the jitters, anxiety, crash, or sleep issues.

Is chico vegan-friendly?

A plant-based coffee alternative, chico is not only vegan, but also gluten-free, non-GMO, 100% natural, and organic.

Can we talk ingredients?

Of course! Chico is made from Ashwagandha, Cacao, Gotu Kola, Lion's Mane, Maca, and Rhodiola Rosea, a mosaic of plants that offer total-body benefits. Learn more about

our ingredients

.

How is chico… brewed?

Actually, there's no brewing involved! After all, chico isn't coffee. Just add a scoop of chico powder to 8 oz of hot water and stir in your favorite fixings!

Where can I buy it?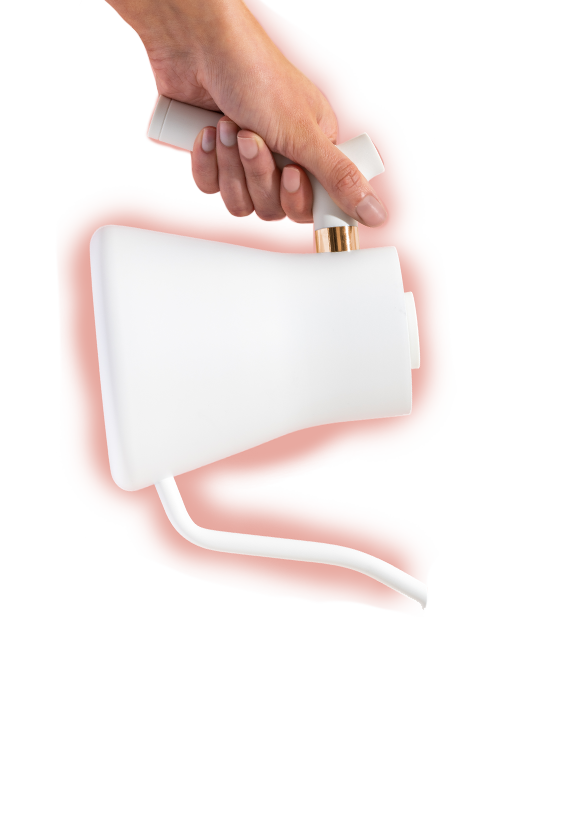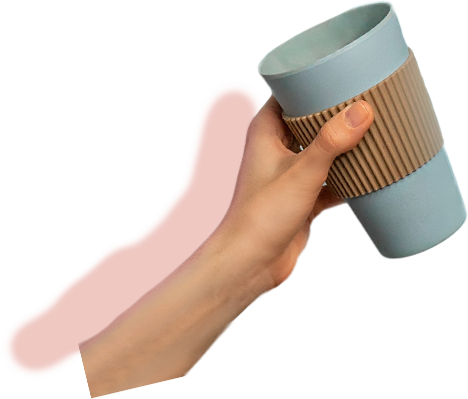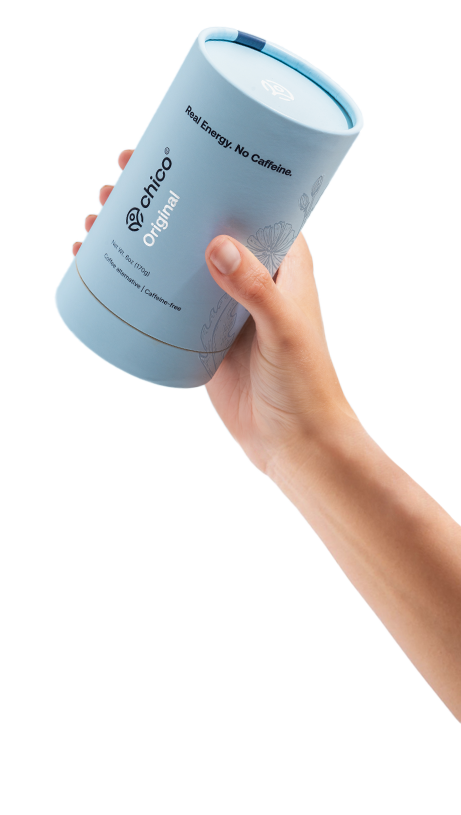 Don't take our word for it... Take theirs!